General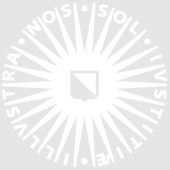 Pragmatics in grammar: the case of polarity
Read more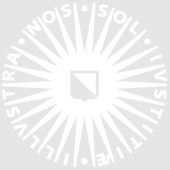 How are vocabulary and grammar acquired? Insights from artificial language learning studies Note the different time and place!
Read more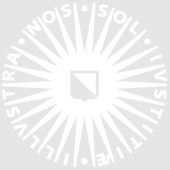 The "forgotten" first language of Chinese and Korean international adoptees
Read more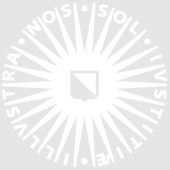 How to draw valid and robust conclusions from quantitative data
Read more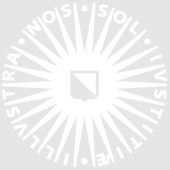 Language comprehension, emotion and sociality
Read more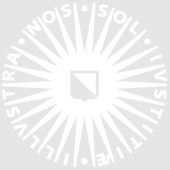 Individual differences in first and second language proficiency: (psycho)linguistic sources
Read more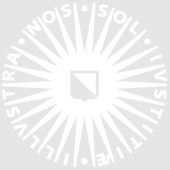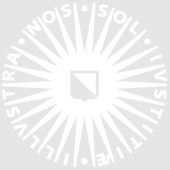 Conversational Eliciture / Do speakers produce discourse connectives rationally?
Read more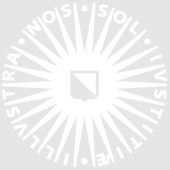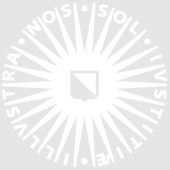 Learning phonetic categories from infant-directed speech
Read more